EARLY VOTING
Early Voting begins Tuesday, July 26, 2022 and continues possibly through Sunday, August 7, 2022.
Voters can possibly request and vote an absentee ballot in-person in their municipal clerk's office through August 7, 2022.
Office hours vary by municipality. Some municipal offices may not offer additional in-person absentee hours.
Check MyVote or contact your municipal clerk for absentee voting hours.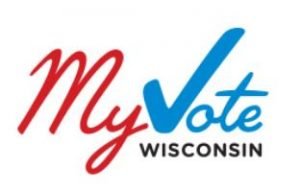 My Vote Wisconsin is a web site that will answer such questions like
Where is my polling place? or
How do I register to vote? or
How do I absentee vote?