Katie Checolinski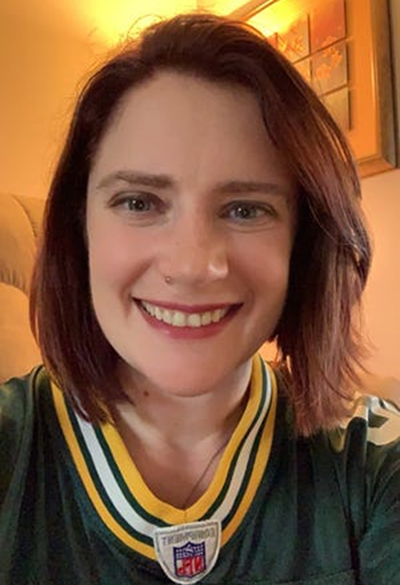 Katie Checolinski
Age: 33
Occupation and highest education level: I am a supply planner in logistics at Sargento Foods. I forecast and manage inventory for our top customers. I earned my MBA from Lakeland University while working full time and having both of my children.
Relevant experience: Raised on a dairy farm, I participated in 4-H, was a state officer for Future Business Leaders of America (FBLA) and played "Taps" for military funerals. I attended UW-Whitewater, where I majored in general business with an international emphasis.
The district's main priority should be making sure students are prepared for the next grade and teachers have the resources needed to help the most in-need students. I would like to see a robust summer school program — with an in-person option — to help students who need to catch up academically and for those who missed the regular interaction. The repercussions from this school year will be felt for years to come and I want to make sure the district is forward-looking with additional services that will likely be needed to service the students.
Our schools are an integral part of the community. They provide a foundation for the community's future success, are a key asset to many of our neighborhoods, a social safety net to many of our residents and are often a community within the community. Yet, some of our schools lack the social support it enjoyed in the past that is necessary to truly reach its potential. Additionally, technology has impacted and changed communication channels in many ways. I believe more communication and outreach could increase parent and community engagement, reducing some of the challenges that teachers and staff currently face.
My main motivation for running is my daughter. This was her first year of school and introduction to learning. When the district shutdown for an unknown time, she lost all interest in learning. I also saw our friends struggling to keep up with work demands (which we still had to meet) along with teaching our children. It was as if the district abandoned the working parents and students. I want to make sure this does not happen again and to get the students academically back on track in the coming year. I will also ensure accountability from the top-down.